Discovery Suite: Auto tagging
100% of your library tagged. 0% of the work.
Get started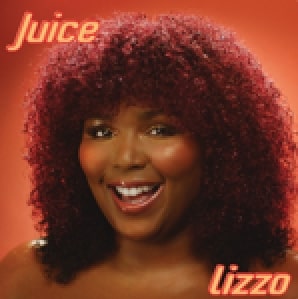 Electric guitar, Drums, Bass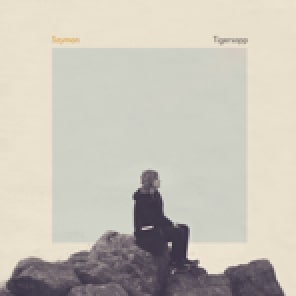 Retro, Quirky, Moody, Happy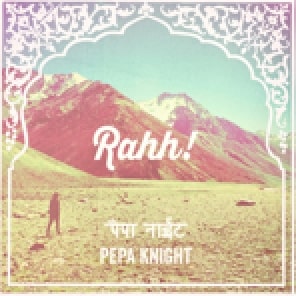 Synth, Percusion, Drums, Bass
Uplifting, Upbeat, Positive
Tagging tracks manually
is a thankless task
It's laborious, never finished, and
hard to keep tags consistent and accurate.

We want to make track tagging and discovery much simpler. We collected the most used, relevant tags in sync to make a universal language for music discovery. Then we trained an AI to detect these tags from raw audio.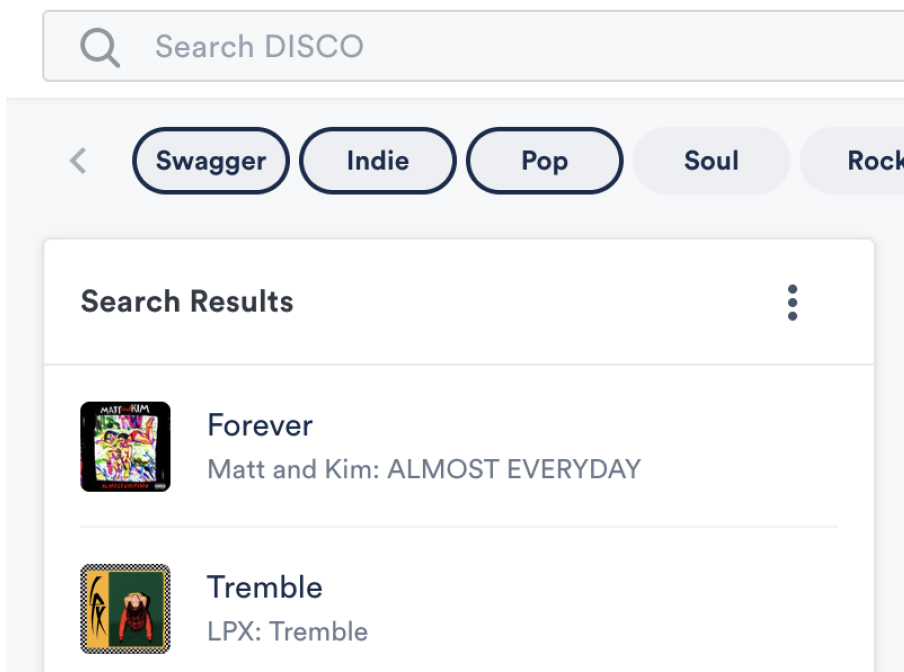 How it works
Our AI scans your music in DISCO and automatically adds the tags. When searching, just click on any combination of tags to filter your library and find the right track faster.
Tags fit for creative briefs
Our team has over 20 years experience working in music. Our tags are sync specific, collected by people working in sync, not musicologists or developers. Other auto tagging solutions provide broad, general tags that make it hard to narrow down your search.
We use tags that appear in briefs: tags like swagger, anthemic, emotive.
coming soon
Sounds-like search
Provide a reference track in your library or via YouTube link and we'll find similar songs in your DISCO.

Discover hidden gems and find the perfect track for your briefs, faster.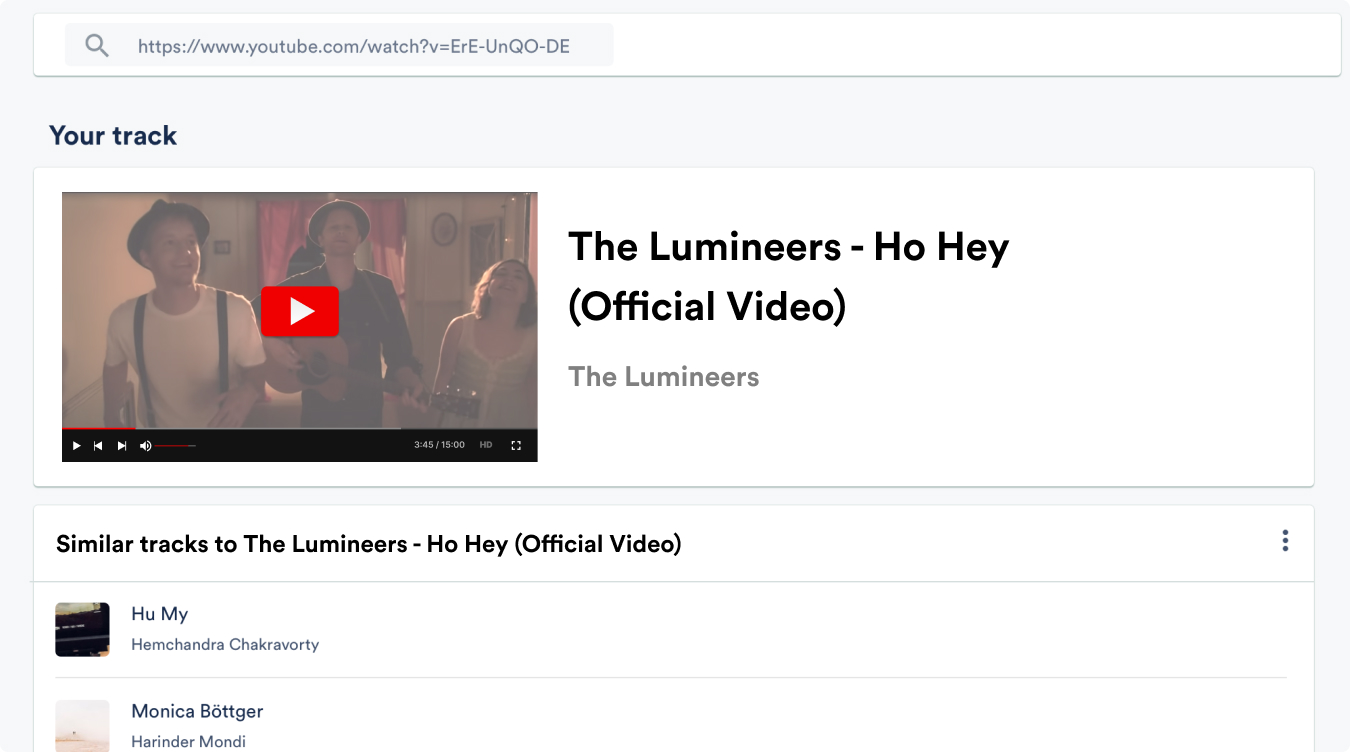 Discovery Suite Pricing
Includes Libraries and Auto-tagging. Discovery Suite is billed in addition to your regular DISCO subscription on the same billing cycle.
250
500
1000
3000
5000
10000
20000