Music management
and sharing, solved.
Upload, manage and share music and other files with anyone, anywhere.
Finally, everything is in the right place.
All your assets, where you need them. DISCO replaces the mishmash of iTunes, Box and Soundcloud. Receive, upload, edit, customize, collaborate.
Upload and receive
Formats and metadata
Discover and reuse
Customize and share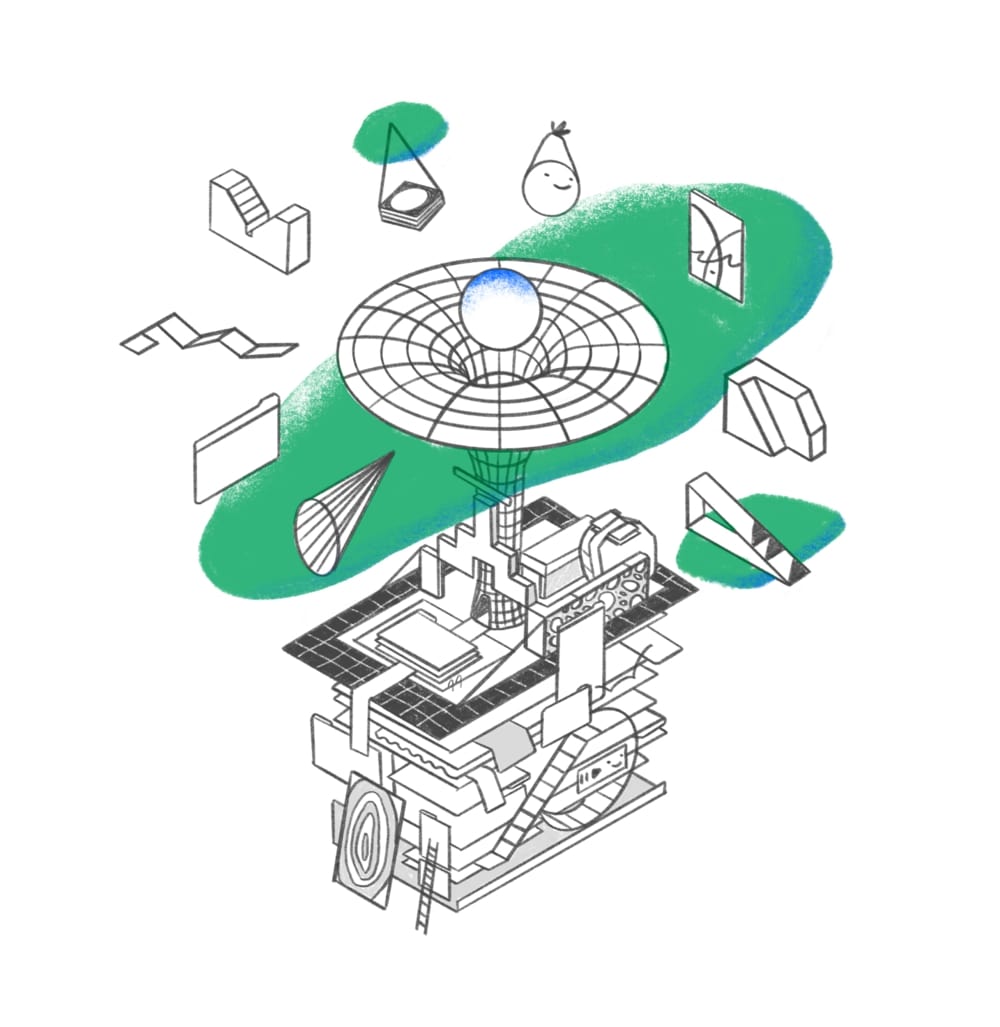 Upload, receive and import music with ease.
Receive music from anyone, whether they're on DISCO or not. Say goodbye to endless downloading and uploading.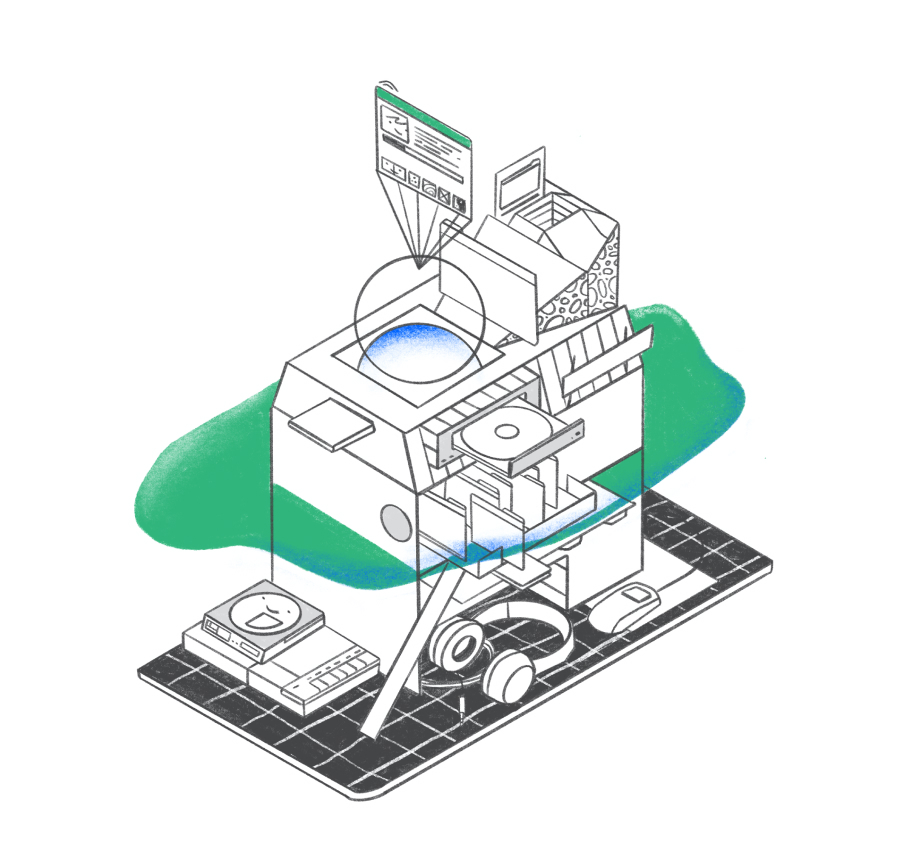 Effortlessly manage formats and metadata.
Get your files under control, fast: keep one copy of each track with multiple formats and complete metadata.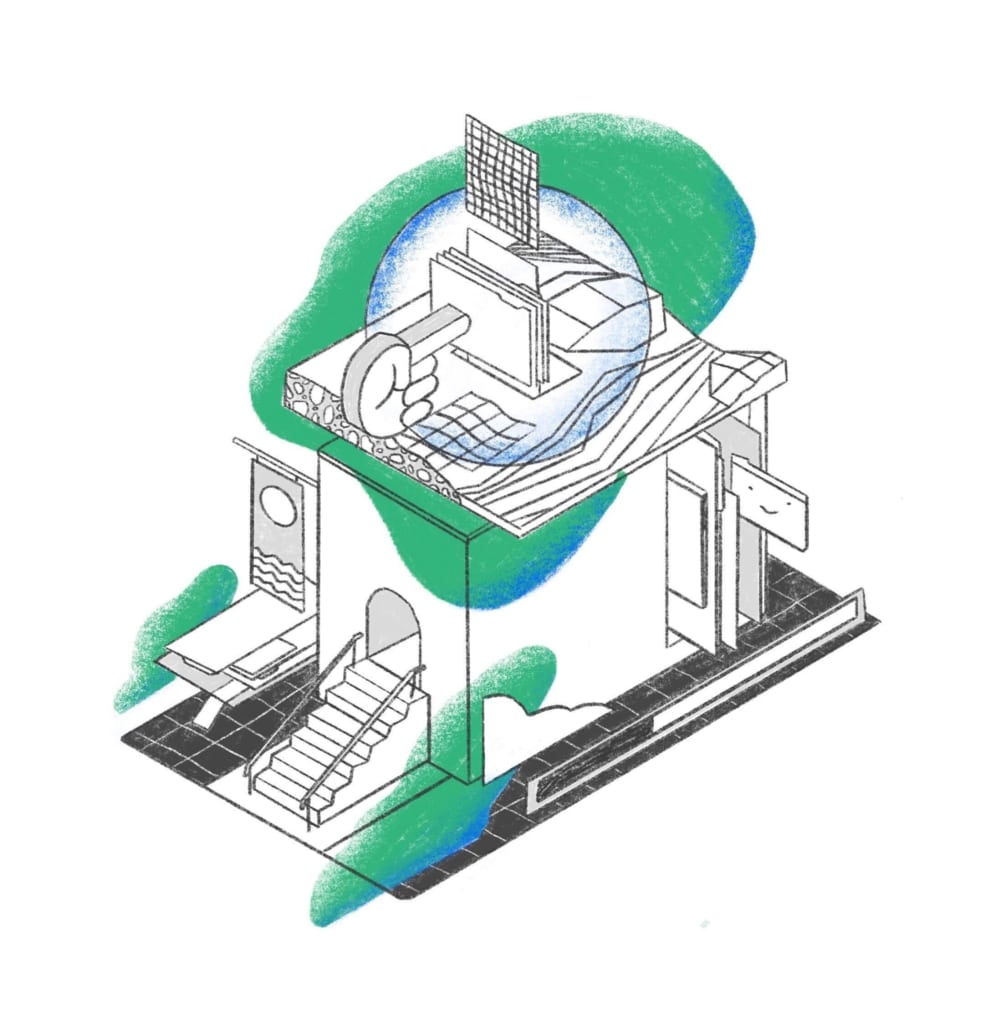 Smart discovery: re-use your own work.
DISCO lets you intuitively build on your existing work, and gets more powerful the more you use it.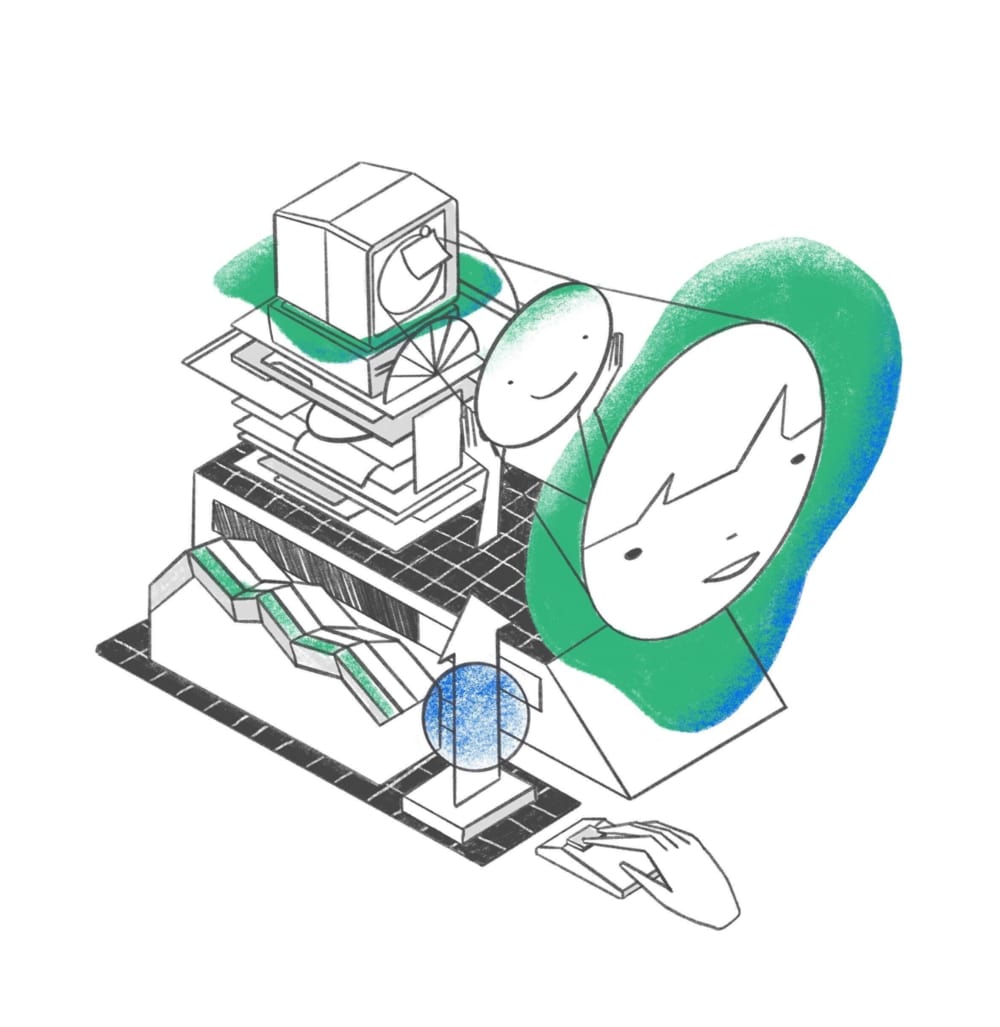 Customize, share and track access.
Share with ease, and customize with your branding. Get detailed, real-time stats on how your recipients are interacting with your files.
It basically organizes your music for you. It saves A TON of time. Plus, it makes sending and receiving music way easier.
Ann Kline, Music Supervisor (The West Wing)
DISCO is for anyone who works with music and media.
Supervisors, artists, publishers, labels, promo, studios and production companies—we've got you covered.
DISCO for:
Supervisors
DISCO was built by supervisors, for supervisors. Have people deliver music direct to you. Cut down the time it takes to search with innovative discovery features, and access your library from anywhere.
"

It's the most intuitive and streamlined platform for music supervisors.
A secure, fast library you can access from anywhere, on any device
Stop downloading and uploading: receive music directly
Powerful, lightweight search and organisation
Save time by re-using your own work
Import everything from iTunes—and free your hard drive
Rights holders
Manage all your assets in the one easy-to-use app, available on any device. Receive, search, organise, discover, pitch and track. Bring the team together around a single source of truth—and get more done.
"

By far the best platform we've used for sync pitching to date. We love that so many of the supervisors we work with are also on the platform. It really streamlines the pitching process.
Get your catalogue organised, and your team on the same page
Seamlessly manage receiving music, organisation and sharing
Build on your own work and always find the right song
Send branded lists that supervisors love
Track your work with detailed stats and reports
Management & Promo
Bring all your assets together and present your artists in their best light. Share customized playlists with your network, track access, and access all your music on the go.
"

Many great features, incredibly user friendly. Made my working life exponentially easier.
Create great looking branded playlists and digital EPKs
Share and embed as streaming only or downloadable
Share with your network, and track access with in depth stats
Manage formats and versions throughout the recording process
Send customized email campaigns to groups of any size
Artists & Composers
Upload and manage all your works, their formats and metadata. Collaborate with other writers. Share with your network, embed on your site, and track access with in depth stats.
"

I've been looking for something like DISCO for years. It's really solving a lot of problems for me, saving me time and not killing my budget like some of the other lesser options available.
Effortlessly manage your catalogue and access it from anywhere
Easily add writer splits and complete metadata
Seamlessly manage multiple formats and versions throughout the recording process
Share with your network and track access with in depth stats
Share professional, branded lists and embeddable players
Studio & Production
Simplify your workflow with super simple format and version management. Upload audio and any other files, with customisable presentation and access options. Access, update and share your library from anywhere.
"

I'm a huge fan of DISCO. It's like you sat next to me and designed a system based on how I work. Every time I think, ah I wish the system did this...turns out it already does it.
Easily manage multiple formats and versions
Upload video and any other file type
Flexible client stream and download options
Intuitive tools for team collaboration
Access, update and share your library from anywhere
Enterprise
DISCO is a fast, secure platform for enterprise teams of all sizes. Bring the team together to collaborate and share ideas and files across offices and timezones. Work faster and smarter.
"

DISCO has changed how we operate as a company.
Secure, fast and reliable for any catalogue size
24/7 support
Free import and set up of your catalogue from anywhere
Seamlessly collaborate across offices and timezones
Quickly build an invaluable store of your team's creative work
Used by thousands of companies, supervisors and creators worldwide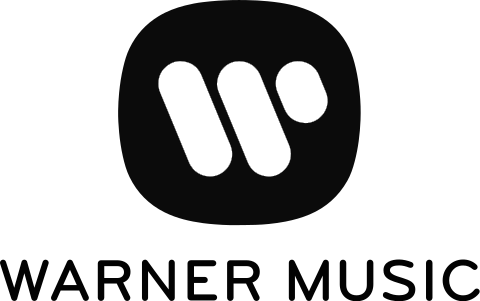 11099242
Playlists created
Start revolutionising your music workflow with a free 30-day trial.